Responsevertising is a results-driven form of advertising that transcends Brand and Awareness by creating sufficient desire to elicit a tangible, positive response.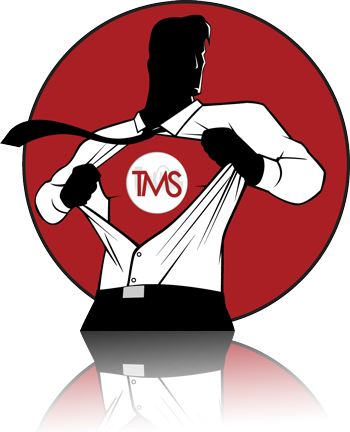 The Power of Responsevertising
We know it's a mouthful!  But simply put, it's more than making your customers aware of your brand and what it has to offer;  it's proactively convincing customers to take you up on your offer. Our extensive knowledge of Responsevertising enhances every service we have to offer.
Responsevertising Your Brand
Virtually every agency talks about "the importance of brand building".  The power of Responsevertising, however, recognizes that building awareness is an important goal, but not the ultimate goal. Rather, the ultimate goal is obtaining RESULTS.  Branding and Position Development play vital roles in achieving results, but they must transcend desire into consumer action to do so. Responsevertising is highly effective in identifying and clarifying both a brand's assets and its liabilities, thereby creating better direction, position and creative strategies that bring positive results.